Loading...


News and Events for the Last 7 Days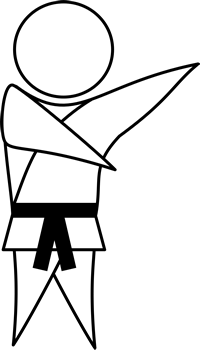 First Class of 2022!
Wednesday is our very first class of 2022. It is the start of an exciting year of karate, including the introduction of a new Kubudo class. This is a good time to think about any karate goals you have for this year?

We will be training under the red traffic-light rules to keep everyone safe.

Red light check list
- Scan the QR code when you arrive.
- Remember to bring your Vaccine Pass.
- Wear your mask before and after class.
- Parents/Spectators to wear mask the whole time.