Loading...


News and Events for the Last 7 Days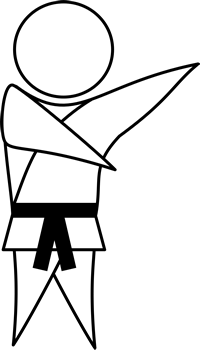 Māori Language Week
Tomorrow evening we will be using te reo Māori in our karate training. Sensei will be practicing tonight so that he will not need to use the guide to much.
Last time we did this you helped Sensei by correcting his pronunciation and in some cases taking over when he was struggling.
There will be printed A5 copies of our guide so that you can take them home with you.