Make a Donation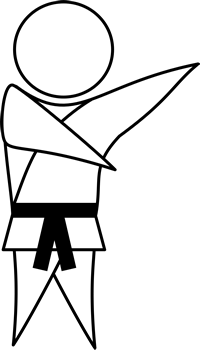 How We Fundraise
The New Zealand Disability Karate Association is a registered charity. Our Registration number is CC55053.
If you wish to make a donation you can make a direct bank transfer. Our bank account number is
01-0505-0883259-00.
We do not charge our members for their training. All donations go towards running and growing the club.
You can also sign up to our quarterly newsletter. We will never conact you directly asking for donations. However we will let you know of any fund raising events in the newsletter.
Newsletter Subscription
Please enter your name and email address then click the Subscribe button to receive our quarterly newsletter.
The next newsletter will be published in July.